Get IT Support
Get support from the Morris Business IT Team
Please use the form below to submit a ticket with the IT team. If this is an Emergency then please call 864.269.2419.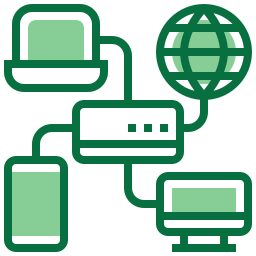 Submit a Ticket for the IT Team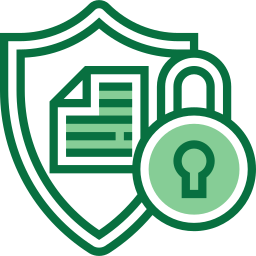 Remote Support
To initiate a remote support session, please wait for instructions from our support team. When instructed, click the 'Join Remote Session' button below to receive prompt and efficient assistance. Thank you for choosing Morris Business Solutions for your IT needs.
Join Remote Support